Sport Stadiums Constructions, Artificial Grass, Rubber Flooring, Sport Equipment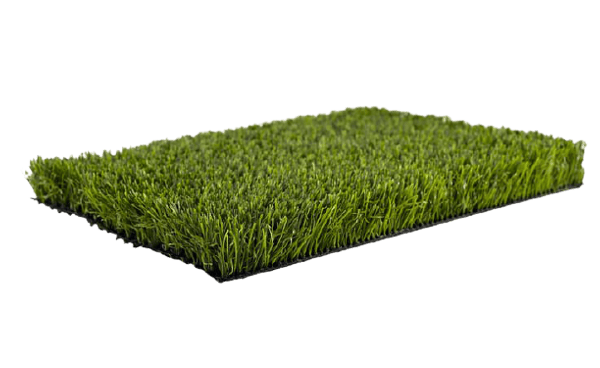 Building a football stadium from scratch based on the client's requirements and specification which includes civil works, supplying materials and equipment and installing Artificial grass filled with high quality Silica sand and rubber.
Constructing gardens, supplying and installing high quality artificial grass used for gardens and landscaping projects. It can be used for Public gardens, Private gardens, roofs, landscape and decoration.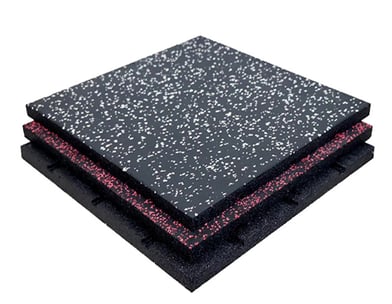 Rubber flooring tiles are extremely versatile. While primarily used as
gym flooring
rubber tiles are also commonly used in playgrounds, outdoors and other high-traffic areas that require durable and/or waterproof flooring.
PU is a new generation of sports surfaces material, which consist of 4 layers. PU has a longer lifetime, easy and low cost maintenance. It can be used for indoor halls and outdoor courts.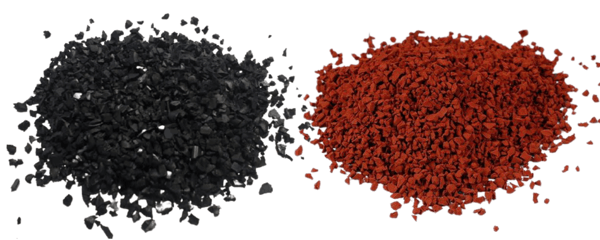 High quality SBR grains recycled from trucks tires, SBR rubber grains are used to fill the gaps between the grass yarn in order to absorb injuries, In addition it's used as a layer in flooring for different purpases.
EPDM Rubber grains are recommended by FIFA standards for filling the yarns in FIFA accredited stadiums, It's higher quality processed rubber than SBR and it's used in rubber flooring for all purposes.
All types of Basketball units and nets fixed, movable and hanged boards
Based on request or according to FIBA Standards.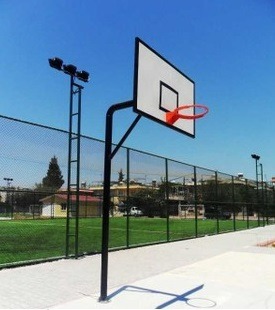 Flooring Vision Trading Est.
Jeddah, KSA
Prince Sultan Rd.
+966 566 226 998
info@flooring-vision.com
Powered by Nabeel Jaber
©Copryright 2022 - Flooring Vision